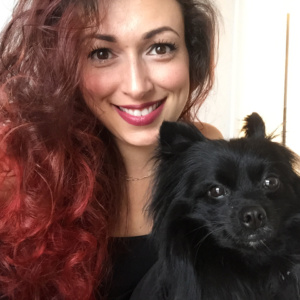 Hi, I am a creative. 
I have always loved art, and have been interested in it as long as I can remember. Some of my earliest memories are of me drawing with pencils for hours. For this reason I always felt lucky that I knew I wanted to dedicate my life to art. I found a way to combine my love of art with technology through graphic design.
I have worked on a wide range of projects, and have the ability to switch between web and print seamlessly. I work with multi-discipline teams to create elegant solutions to complex client challenges. From high level requirements to pixel perfect designs, I have broad experience in branding products and tailoring designs to fit clients' specific needs. I have the necessary skills to see a project from the initial idea through conceptual development and design to the final execution.
This site contains some of my latest work.